PHOTOGRAPHER
I was the proud owner of a franchise restaurant and an embroidery factory. Owning a business is what I was taught at a young age. Eventually I felt trapped, tired of waking up every morning knowing exactly how my day was going to play out, meeting the same people, doing the same thing every day.
My wife bought my first camera. A point and shoot. I took photos at family/friends parties and eventually volunteered at my local temple. The experience I gained from doing voluntary work gave me so much joy and appreciation for photography. So I started watching tons of YouTube videos and practiced every day. My wife and daughter got so tired of being my models.
December 2015 I did my first wedding. February 2016 I sold my businesses. Crazy I know. My wife is still in shock lol. I invested in some pro equipment and my journey began.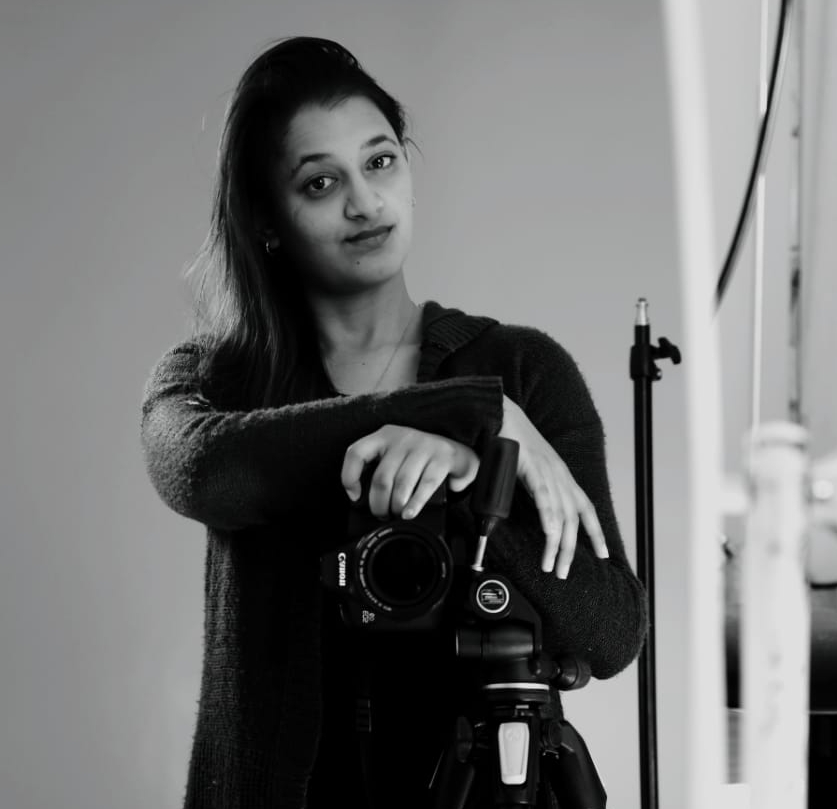 PHOTOGRAPHER
When you are passionate about something, the energy and the desire to pursue the passion wells up within you, it just happens spontaneously, without any effort on your part. This is how my career in Photography started and became a reality for me. How blessed is one when given the opportunity to do what you love. It all began as a hobby and being a go-getter I decided to take it further and studied at Vega School of Brandleadership. I had studied for 2 years and knew immediately I was/am moving in the right direction. I truly believe that photos are worth a thousand words! They bring out emotions and reactions in people from different walks of life. Photography is also a creative passage for me as I can express exactly what I am feeling and enjoy the experience at the same time.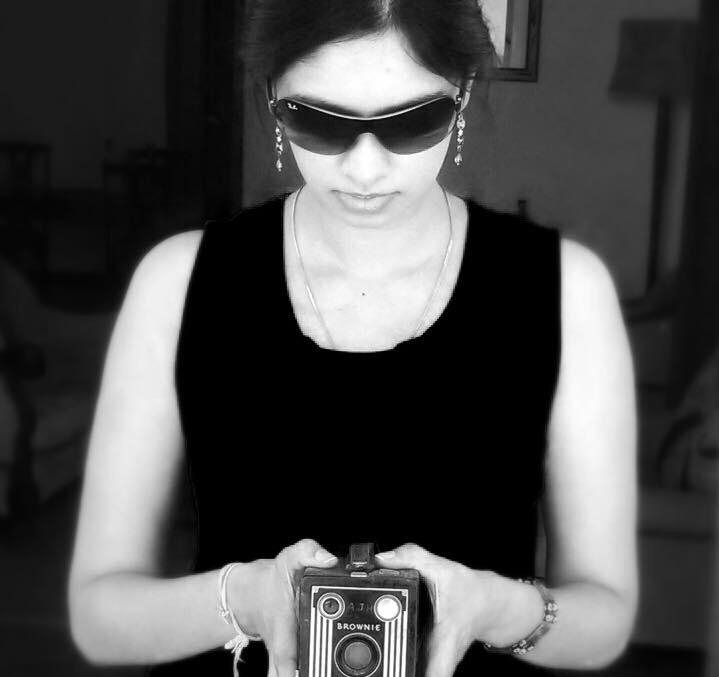 ASSISTANT PHOTOGRAPHER
My passion for taking photos started from an early age as my family loved to travel and explore new places and the best way for me to capture these precious memories was through my lens.
I also love capturing special moments for other people. Being part of Pritesh Nathoo's Photography team, allows me to do what I love!
''What I like about photographs is that they capture a moment that's gone forever, impossible to reproduce'' - Karl Lagerfeld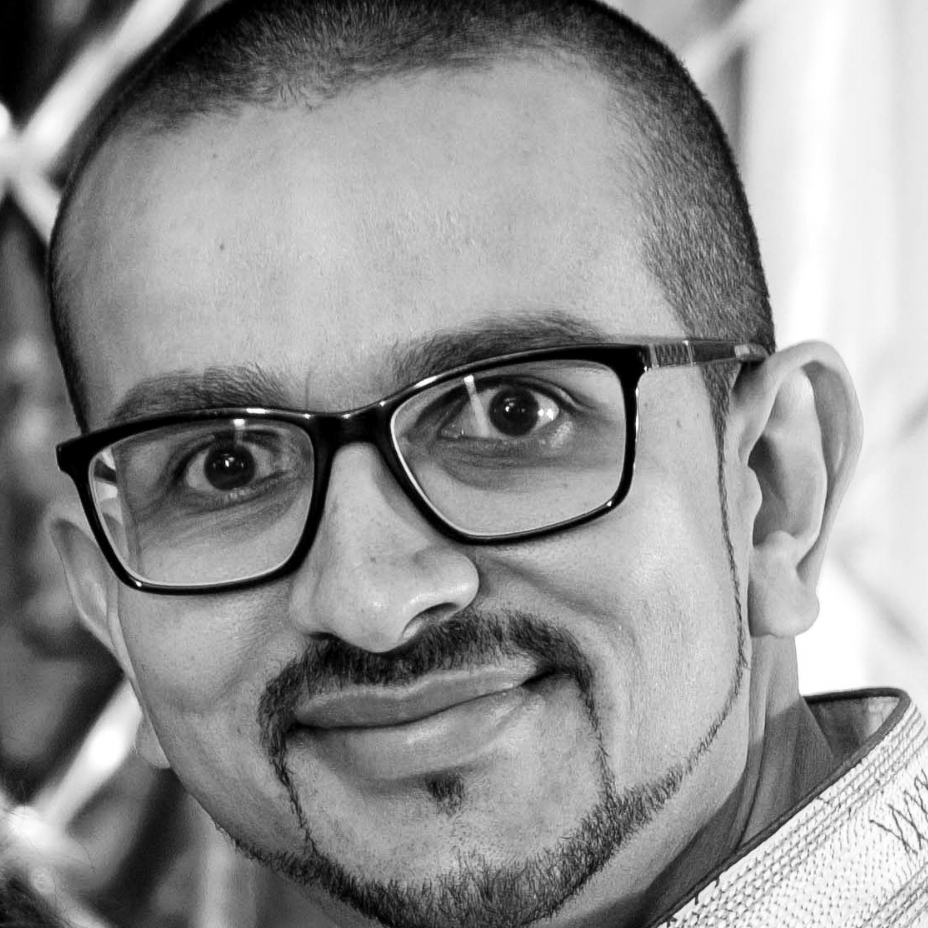 VIDEOGRAPHER
Growing up, I was always fascinated by this thing called a camera (No, back then there were no phones with cameras). Following my Dads fascination of capturing photos of beautiful landscapes and wildlife from our frequent Kruger National Park holidays, I soon found myself experimenting with the various cameras which have evolved over the years.
One day, I stumbled across a DSLR, and like a child in a candy store, I was awestruck by its magnificent capabilities. It was at this point that I decided to invest in my own DSLR so that I could pursue my hobby for photography.
Seeing people happy and smiling resides close to my heart but there is no greater joy for me than being able to capture these moments through photography. These moments encompass the cherished memories that will last forever.
I am humbled to be afforded this opportunity by Pritesh Nathoo Photography to be able to pursue my passion for photography. Being a part of the Pritesh Nathoo Photography team, I look forward to this wonderful journey of crafting memories from your most unforgettable moments.